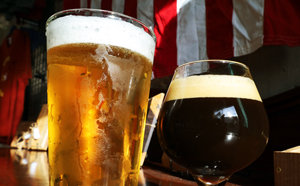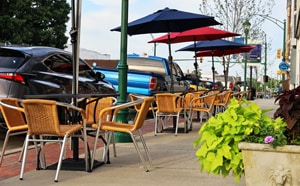 We're located in beautiful, historic downtown Monroe, NC right on the corner of Main St. and Franklin St. Our historic building's ornate facade, and our taproom's "upscale rustic" finishes give you the perfect place to relax and enjoy a locally made beer with your family and friends.
222 North Main St.
Monroe, NC 28112
980.269.8751
[email protected]
HAVE ANY QUESTIONS FOR US OR WANT TO KNOW MORE ABOUT AMERICANA BEER CO? USE THE FORM BELOW TO GET IN TOUCH.
Have a quick, common question that you need to know the answer to ASAP? Check out our FAQs page to see if we have a readily available answer to your question.